gogoindie, Indiegogo, indigoo, Best indiegogo campaign, indiegogo products, best indiegogo products
Backers that support a project on Kickstarter get an inside look at the creative process, and help that project come to life. They also get to choose from a variety of unique rewards offered by the project creator. Rewards vary from project to project, but often include a copy of what is being produced (CD, DVD, book, etc.) or an experience unique to the project. Backers can also opt to pledge for a project without selecting a reward.
Project creators keep 100% ownership of their work, and Kickstarter cannot be used to offer equity, financial returns, or to solicit loans.
Behinde The Virtual Beekeeping Project: The Adopt a Hive Program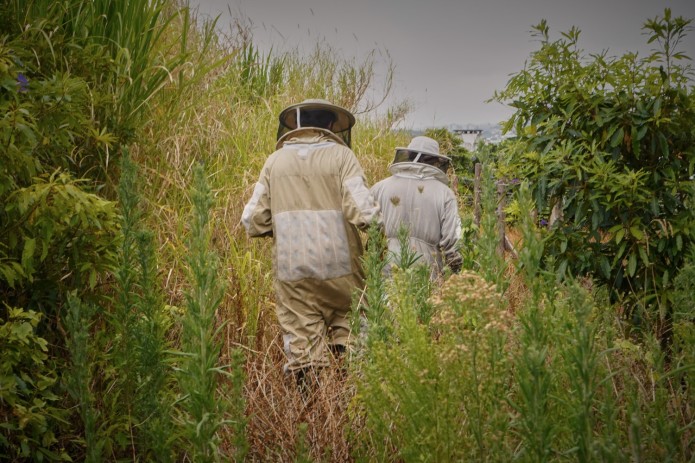 Hello my name is Mário Feijoca, and I'm starting a Adopt a Hive program, called:
The Virtual Beekeping Project
Since my childhood bees fascinate me. Today I'm 54 years old and I love the word beekeeper, because, for me, it sounds like Bee Guardian. I've passed this passion to my soon Afonso, now 13 years old.
I'm the CEO of the Honey Route Experience, a growing project with already 60 hives, but aims to achieve the goal of 300 hives by the end of 2023.
I have a honey museum and I also dedicate myself to Beekeeping Tourism. Since 2019 I take tourist tours through the fascinating world of bees.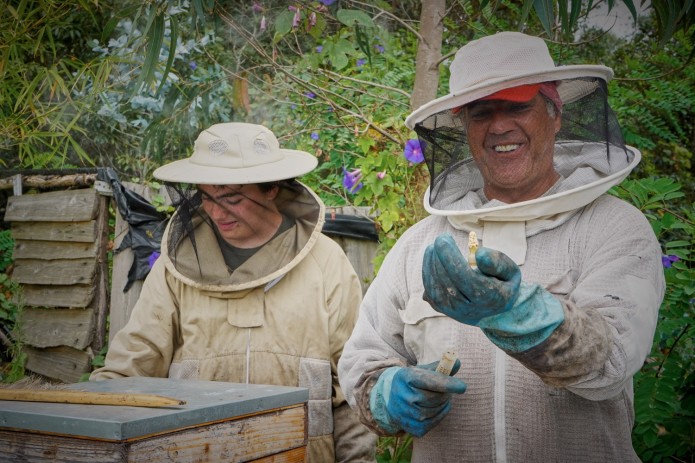 (Raising a new Bee Queen)
What You Get As a Virtual Beekeeper & What We Need

This is your opportunity to become a virtual Beekeeper Adopt a Hive and help save the honeybees.
With the help of 1 webcam, powered by sustainable energy, placed in front of your beehive you can visit it online, in the comfort of your home, whenever you understand it, and watch all the pre-scheduled interventions, and even share it with friends through your laptop, mobile phone or any other Android device.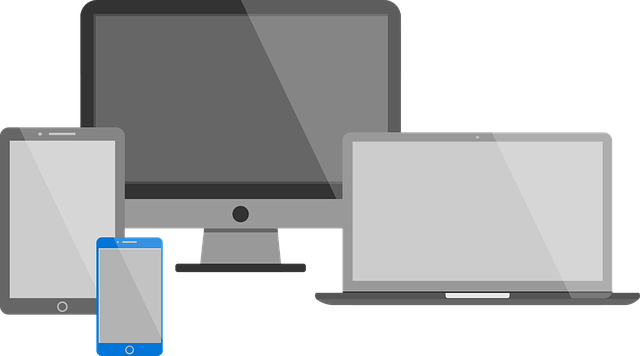 You can also choose a smart hive, equipped with 1 webcam and several sensors, such as temperature, humidity and weight to follow the evolution of your beehive.
A beehive is a profitable activity as you will be able to keep forever 50% of all your hive production, including pure raw honey, pollen and waxes. In addition you are joining a noble global cause.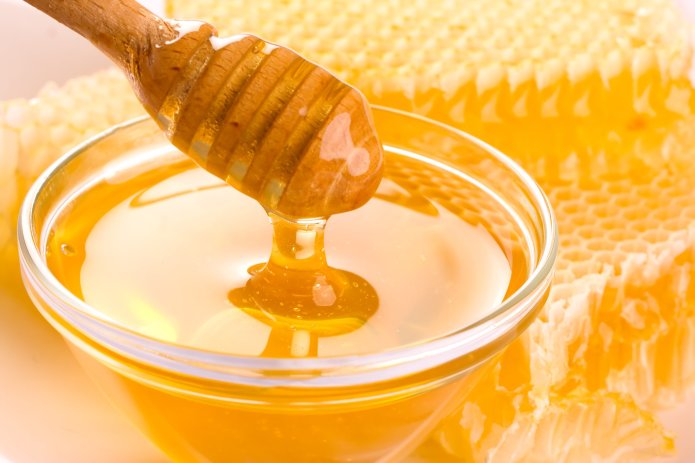 Here at São Miguel we produce a unique worldwide honey. The Incense honey is a single-flower honey extracted from the Pittosporum Undulatum plant, commonly named as Incense.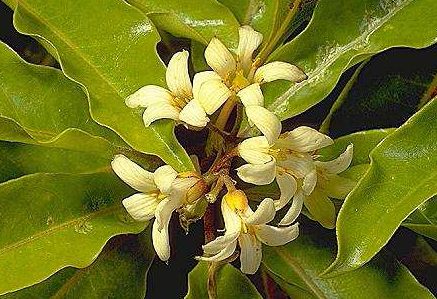 The Incense comes with a short flowering period from February to April. From this flowering results a unique honey, of a variable color between yellow and golden. It's a much sweetened flavored honey with typical taste based on the essential oils of incense and a delicate and fragrant odor.
The produced honey will be delivered in 500 grams with a PDO seal which stands for Protected Designation of Origin, granted by the Azorean Government.
Order your hive or a hive basket now, with honey and pollen with their unique and exotic tastes.
Where it my beehive?
Your beehive will be placed in a property I own, with 1 ha, (2.4710 acres). Click to see this area in google maps.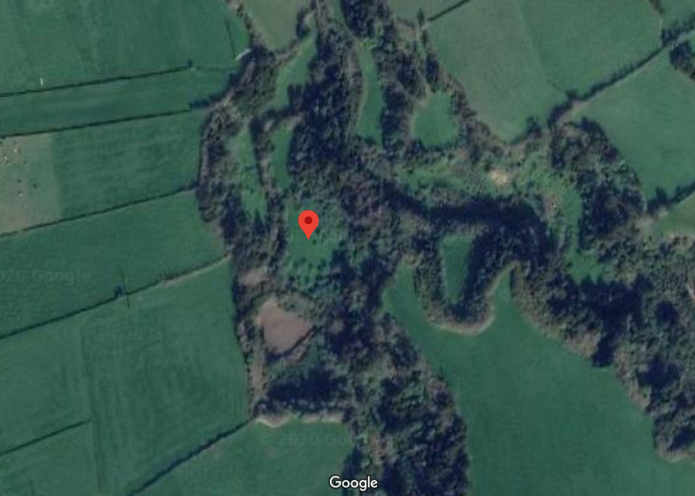 (Image linked to Google Maps)
Espigão. In the heart of the Azorean forest, far away from any type of pollution. It's a very beautiful place, located in the crater of an extinct volcano, a small islet isolated by two water streams. This land is heavily forested by Incense, and endogenous trees such as Mahogany. I also intend to plant Manukas and Avocados trees and other honey plants.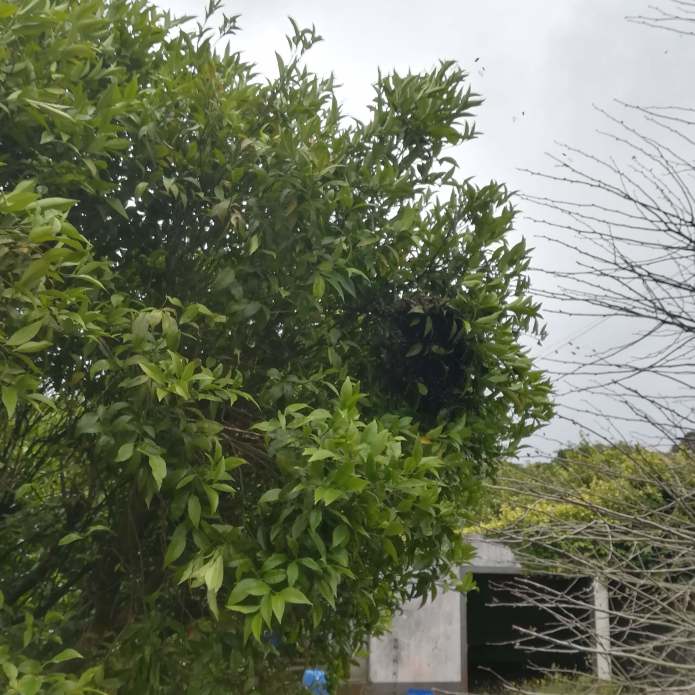 The Impact
The Honey Route Experience is a global project that will allow you to save bees and help plant trees that will help us now and our future generations. By investing in the Adopt a Hive program, you will also be investing in a Fair Trade solution, sponsoring a more sustainable development economy that our beautiful planet thanks.
All over the planet there has been worrying news about honeybees. Several diseases affect bees and they are dying on a huge scale. Bees are directly or indirectly responsible for a good part of the food we consume.
Here, at the Island of São Miguel, for now bees are still free from most of the diseases that decimate them.
Since we do not apply any treatment to the hives, all the Beehive products are free of phytopharmaceuticals, disinfectants, antibiotics, and anti acaricides.
It's important to take action to fight the disappearance of the honeybees, as they are very important for human survival.
This is your opportunity to become a virtual Beekeeper and help save the honeybees.
So what do I need?
Because of COVID-19 pandemics, our local economy is at a standstill and me and my bees are no exception.
– I need funds to globalize this project and make it big.
Your investment is with immediate return; you can have in a few days at your home the opportunity to taste exclusive honey or even have your own hive and obtain pure honey and pollen for a lifetime, if you wish so.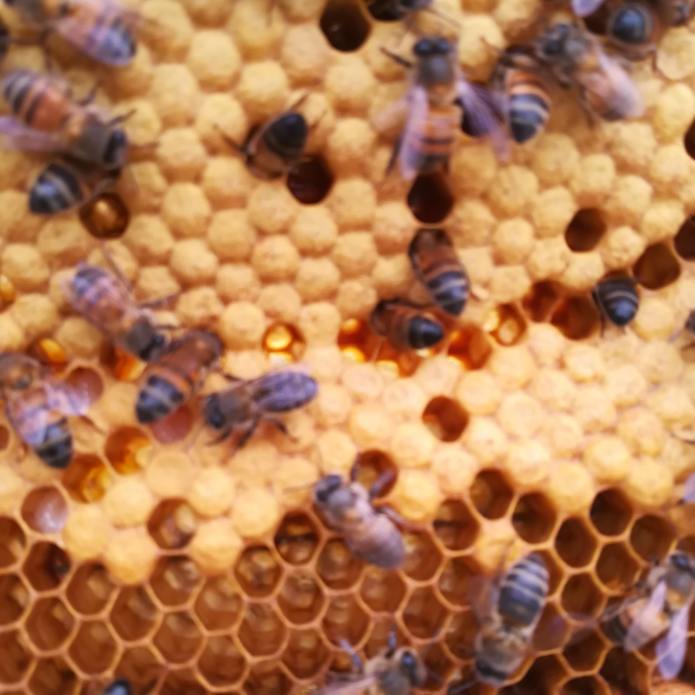 Risks & Challenges
The objectives will always be reached because the project already exists.
The capital inflow will correspond to the investment made. In the case of 1ha (2.4710 acres) the proportional will be invested to advance and complete the project. Whether through the acquisition of trees, the production of new swarms, rainwater retention systems, the acquisition of technological means to adapt to precision agriculture, through the acquisition of soil probes, a weather station, intelligent solenoid valves that optimize the consumption of water.
A drone with multiespectral camera, also is intendent, so that it is possible to control pests, without resorting to the most used plant protection products. With the drones technology, is possible acting before the disease and control the health of trees maintaining the self-sustainability and organic value of the fruits produced.
By investing immediately, you are allowing the project to grow immediately as well.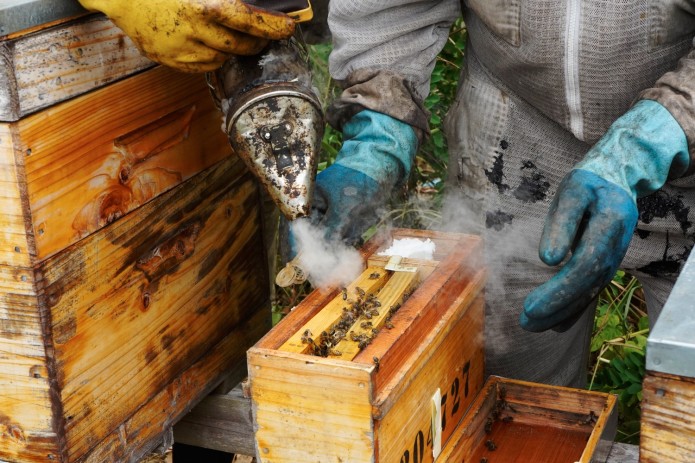 On the other hand, after the objective is achieved, the surplus funds will be invested in the acquisition of more land and, making it possible to reach a total of 500 hives in the next 5 years, as well as to plant more 3000 trees.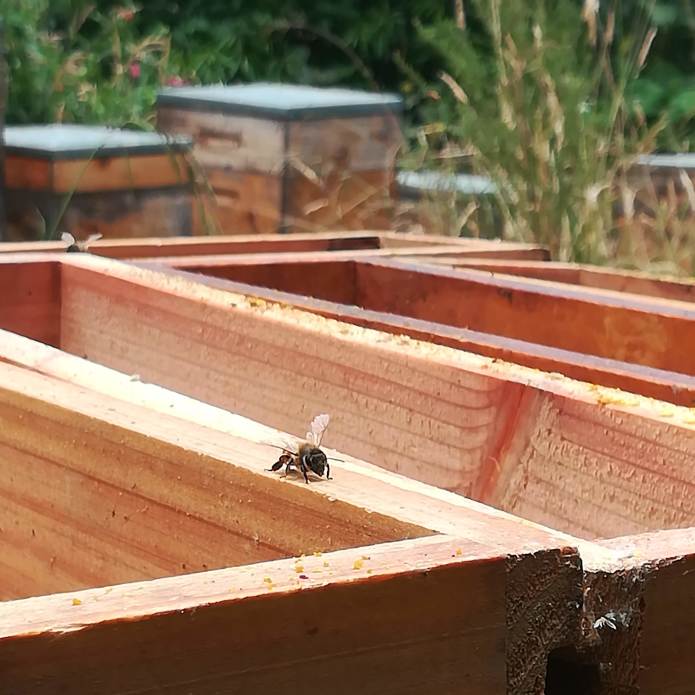 Other Ways You Can Help
Check out our offers. All the contributions are welcomed and important to us, as and we intend to reward your choice of participation in several ways:
Some people just can't contribute, but that doesn't mean they can't help:
Ask folks to get the word out and make some noise about your campaign.
Remind them to use the Indiegogo share tools!
And that's all there is to it.
https://www.instagram.com/honeyroutexp/
Adopt a Hive the Virtual Beekeeper Project
https://twitter.com/HoneyRouteXp
https://www.facebook.com/Honey-Route-Experience…